See what you can achieve
Thanks to our cooperation
Improvement of health
Improve the functioning of the body, eliminate pains and improve well-being.
Reduction of body fat
You can safely achieve a reduction of excess fat without yo-yo effect.
Increasing muscle mass
Achieve muscle growth in a reasonable time without excessive fat gain.
Firm thighs and buttocks
In an individually selected set of exercises, you finally get the shapes you dream of.
Break the stagnation
You'll get a new effect.
Improve your sports performance
Increase your body's performance to get better results in your sport.
Don't buy a cat in a bag!
See how we'll work together
I start my cooperation with the first conversation and getting to know each other. We should trust each other. I'll want to know what kind of life you live, how you eat and if you have health problems. You will tell me about yourself what you would like to achieve. I will know your expectations and possibilities. At the end of the conversation we will arrange the first training together.
The first training together will allow us to test our mutual understanding. I will show you the first sets of exercises selected for you. I'll check how you're doing and give you some initial tips.
After the first training, if you want me to be your trainer, we will establish the rules of permanent cooperation. I will draw up a training plan for you and a proposal for a menu that takes into account the achievement of your training goal.
At the end of each month of cooperation, I will prepare a summary of your achievements to date. I will present a way to solve possible problems with diet and exercise. If necessary, I will correct the training plan and diet accordingly.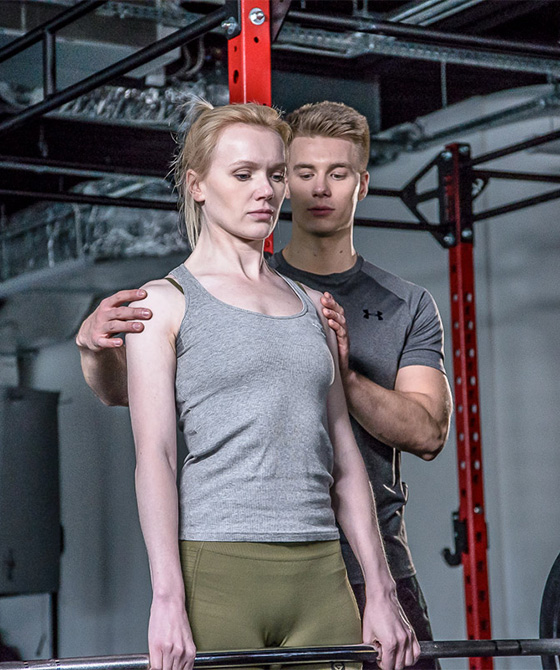 See what types of our trainings can be
Health training, correctional training
Training for fat reduction
Training to build muscle mass
Training to build muscle strength
Endurance training
Training to build firm thighs and buttocks
Training for pregnant women
Boxing training
Kickboxing training
Motor Preparation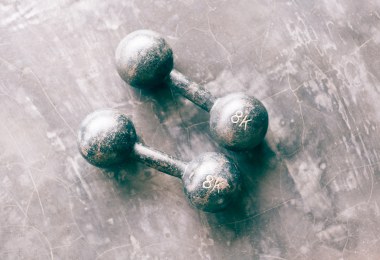 Health training, correctional training
It is a training aimed at improving posture, strengthening weakened muscles, developing, activating the organs of movement and increasing the range of mobility in the joints. During the training we will correct posture defects such as: round back, flat feet, knee bowing, scoliosis, lumbar lordosis, etc. With properly selected exercises you will not only gain health and better mood, but you will also deal with pain and body dysfunctions, reduce the risk of injuries.
Watch the video
See how you work witk me...
Ready for a change?
See the cooperation options
Initial consultation
free of charge
Make an appointment for the first free consultation
This is where we will discuss your expectations, your goal and how to cooperate.
Services for single users!
Services for people interested in a short cooperation.
Services designed for people interested in long cooperation!